Our website is currently being switched over to a new look.  
Please be patient with us as we revise. 😃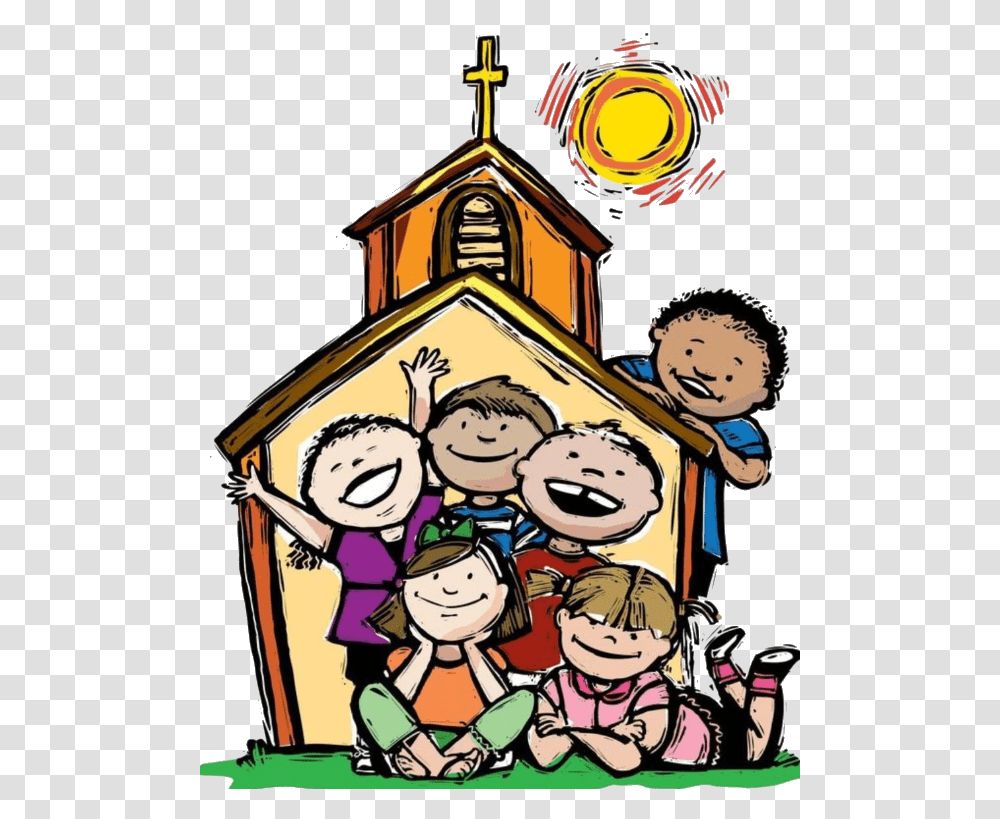 Food Bank item for March:  Canned Fruit
UPCOMING EVENTS:
March 18 @ 6:30 pm Stewardship Meeting (FR)
March 26 @ 6:30 VBS Meeting
March 28 @ 6:30 Congregational Council Meeting
Throughout 2019 we are celebrating our 165th Anniversary of ministry and service here at St. Paul's.  There are still some calendars left and can be purchased from the office for $10 each.
A new book study is coming!  Divine renovation:  Bringing your Parish from Maintenance to Mission."  Sign up for a great learning opportunity.
You are invited to participate in a Lenten season tradition by taking a day to fast and pray for St. Paul's and others. Check the bulletin board at the street-side entrance where Lenten Boxes are also available.
Worship Services:
9:00 a.m. Celebration & Praise contemporary service
11:00 a.m. Traditional Worship Service
3:00 p.m. Nursing Homes & Drumlin Hills
Sunday School:
9:00 to 10:15 a.m. each Sunday (March 17 no Sunday school)
Youth Group:
10:30 a.m. each Sunday morning in the Youth Room. (Except March 17 & 24)
Bible Study:
10:30 each Wednesday
Adult Choir:
Practice each Wednesday at 1:00 p.m.
Community Cafe:
Each Wednesday at 5:30 p.m. All welcome. Free of charge
---
The sanctuary and nave are undergoing a fresh coat of paint.  Drop by and see Peter Oickle's amazing restoration.
We subscribe to a great resource that can be accessed by anyone with an email address. RightNow Media is a website connecting people with over 250 top Christian publishers and ministries with over 15,000 varieties of resources. There are Bible Studies available for individuals, small groups, children, and youth with a variety of specialized content.  
You can connect with this link:  https://www.rightnowmedia.org/Account/Invite/StPaulsLutheranBridgewater
---
We now have policies for both monetary and non-monetary donations made to St. Paul's as requested by Synod.  They are posted at the back of the church. Any questions call the Treasurer or any Church Council Member.
We also have a sent free policy.